Three years ago, we launched our Bring On The Brass recruitment programme in order to assure Brassbands have a sustainable future across Cannock Chase and surrounding area. Here is a link to some highlights from that first campaign.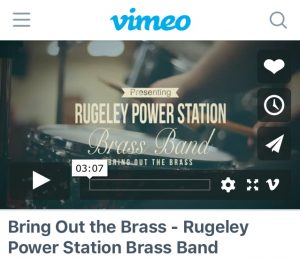 Whilst we welcome any brass players, we are currently keen to hear from: Eb & Bb Base Players and Drummers
🎵 🎵 🎵
Experienced Players are very welcome to get-in-touch or simply come along to main rehearsal any Tuesday evening, no commitment just come along and see how we roll.
Returning Players are very welcome to get-in-touch alternately come along on either a Tuesday evening to full rehearsal or on a Sunday morning to our Training Band practice, it's a great way to get back into playing.
Brand new to playing, no problem – Ever wanted to play in a brass band and learn to play a brass instrument?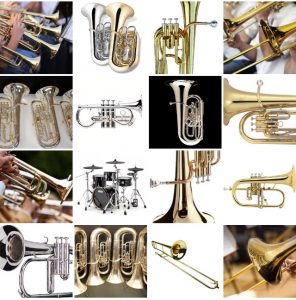 Our popular Sunday morning training sessions run from 10:00-11:00 at the Lea Hall club in Rugeley.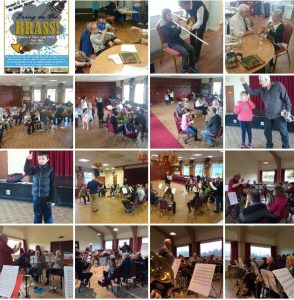 The sessions offer you the chance to have specialised tuition, in both practical and theory, plus the chance to play with other more experienced players from the band. The lessons are open to adults and children of all ages, and to people who may already have experience in playing, as both theory and practical are taught to a high level.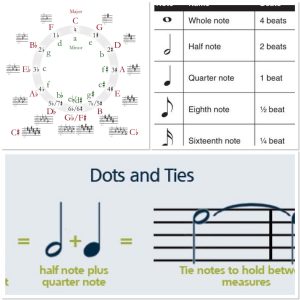 If you are interested in joining us on Sundays, please do not hesitate to contact us,  so you can begin right away!
We look forward to meeting you!