Lea Hall Brass Band is a community organisation of volunteers.

We are pleased to be a member of Staffordshire Council of Voluntary Youth Services (SCVYS) in order to ensure we operate our voluntary organisation to the highest standards of conduct whilst aspiring to deliver processes which support and promote the wellbeing of all of our members.
Our current membership of SCVYS covers 2021/22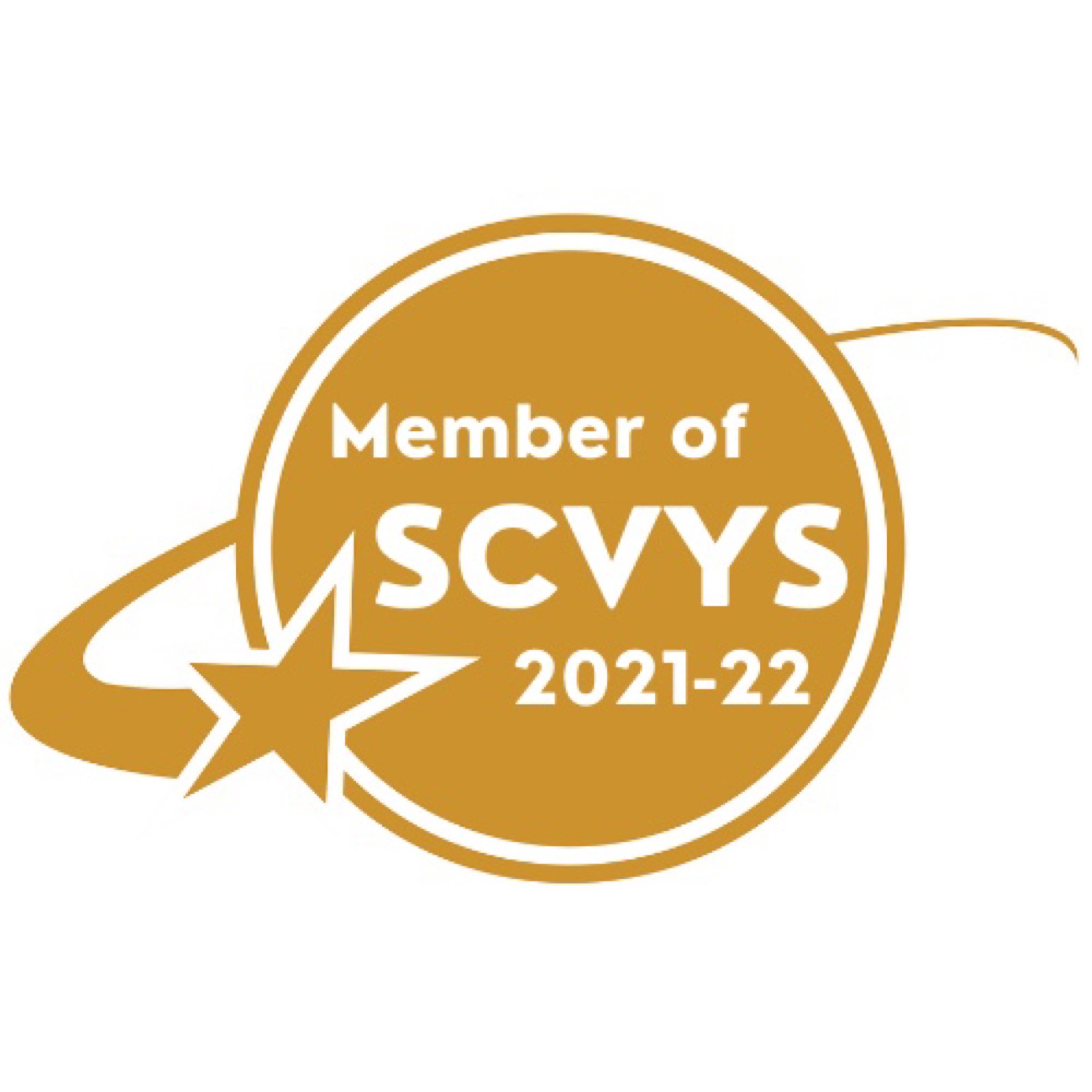 Our policies which operate within SCVYS guidelines include;
Organisation Constitution
Safeguarding Policy
DBS member checking
Health and Safety Policy
Volunteer Policy
Equality Policy
Data Protection / GDPR
Social Media policy 
We also hold appropriate  cover for;
Performing Arts
Band Insurance
Public Liability insurance
SCVYS aims to ensure the development and recognition of a vibrant, sound and diverse voluntary sector, focusing on support for Children, Young People and Families.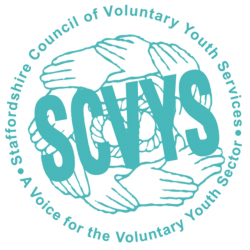 For more information on SCVYS please take a look at their site which confirms our group has all the required policies in place as good practice, and the value they add to the local community;
STAFFORDSHIRE COUNCIL OF VOLUNTARY YOUTH SERVICES
For information on any Lea Hall Brass Band policies, please contact our Secretary.